Reach new peaks side by side!
ISPs, MSPs, Mobile Operators, VARs
Direct marketing, Branding, Advertising, Promotion, PR and Digital agencies.
Why partner with us?
We've got a unique solution and you've got a unique network of clients. Let's work side by side! Here is why you'll love it: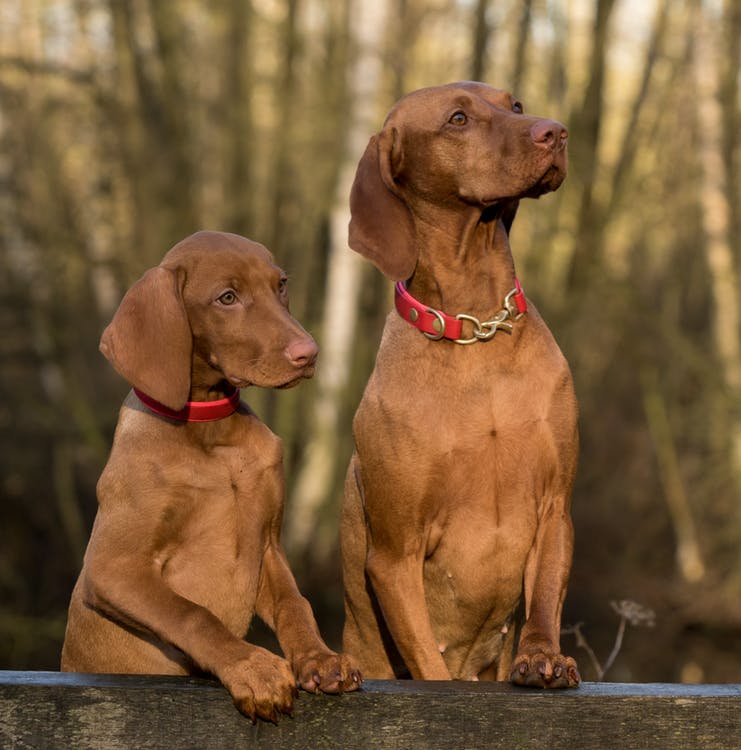 Loyalty
We are loyal and we believe that trust is what puts us on the next level.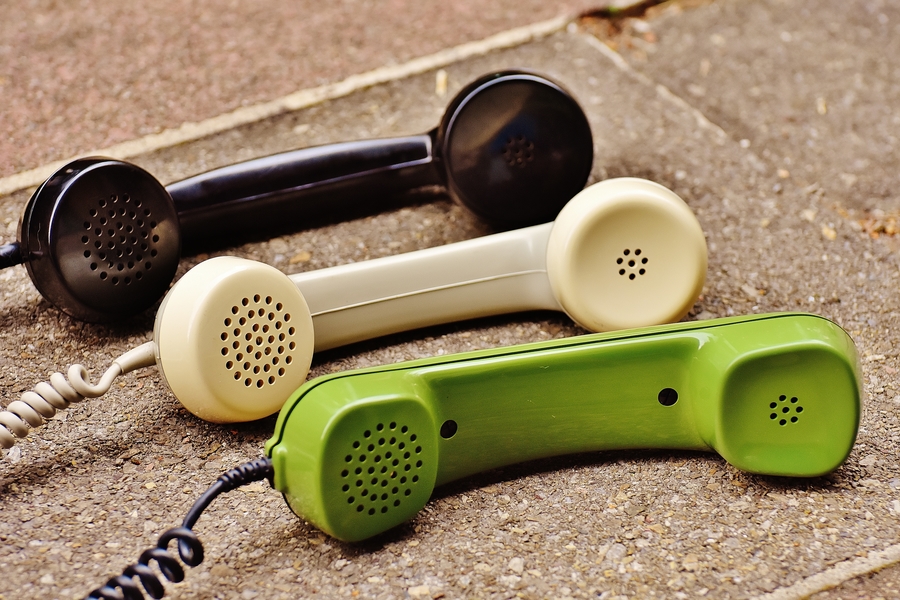 Responsiveness
We are here 24/7 to answer your questions and support your customers any time.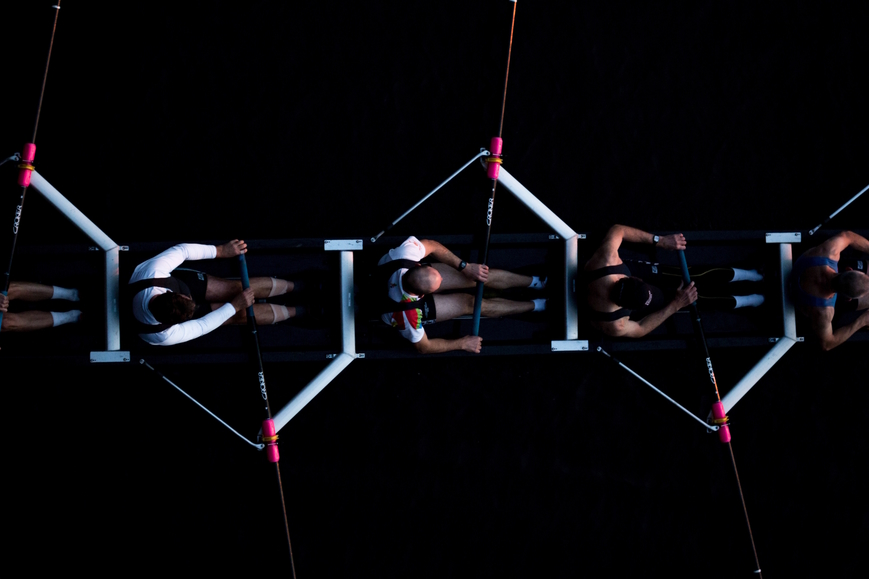 Co-investments
Want to launch a marketing campaign with our solution in your area? Let's share the costs!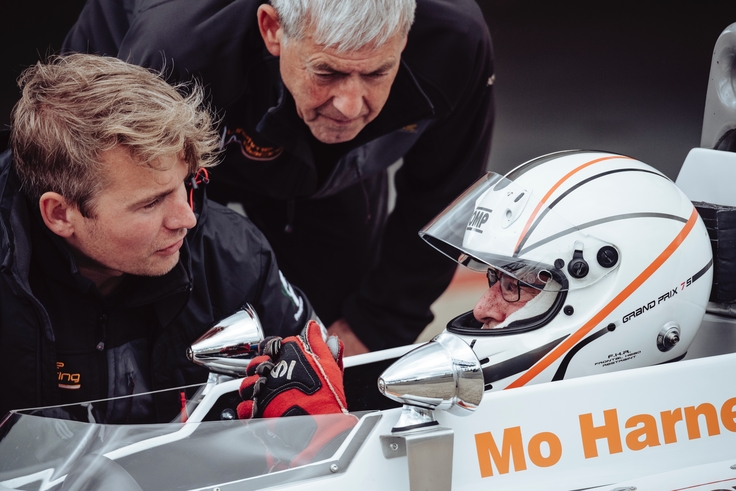 Pre-sale Support
Enjoy on-site support from our marketing, sales or technology experts during negotiation processes.
WHY
Become a partner now!
Fill out the form and we'll get back to you shortly!

Partnership Levels

Silver
Silver partners recieve 24/7 support, exciting study materials, and special discounts and benefits!
Gold
Gold is for the bold! Receive 24/7 support, exciting study materials, special Gold-partner discounts, and co-investment in marketing campaigns.

Platinum
Platinum beats all! Join us as Platinum partner and get on-site pre-sale support in addition to Platinum-partner discounts, co-investment and exciting study materials!
What they say
200 + Companies shifted to WiFisher
WiFi Ads proved to be beneficial tool to inform our incoming customers about our new products and special offerings.

WiFisher gives us physical conversion statistics across all the venue's of our holding. We literally see customer's physical flow. Who else can provide you with this information?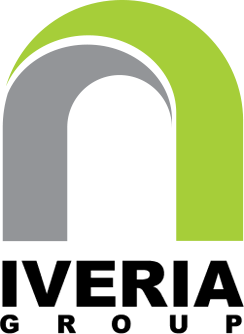 WiFisher allows us efficiently collect personal database with the consent of our customers across 6 branches, that we later use to distribute promotional messages directly targeted to those customers.