Restaurants, Bars & Cafes.
Easily sway your customers to come back!
Why use WiFisher?
WiFisher identifies and groups your WiFi guests automatically into 4 categories.
Send ready-made or custom SMS/Emails to your guests in order to increase return rates quickly!
How does it work?
It's really simple. Set it up, start collecting information, launch campaigns, and enjoy sublime results in real time.

Connect via WiFi Hotspot
With WiFisher your customers Log-in only once to your WiFi hotspot and have ongoing access to the internet.Before the log-in, they watch your beautiful Advertising.

Collect Information
Data of each customer is collected the moment they log-in to WiFi: contact information, number of visits, last visit, duration of stay, and demographics.

Launch a Marketing Campaign
Automate or customize email/SMS marketing campaigns for each individual group of customers to rapidly increase their return rate.

Enjoy Automated Reporting
Sit back and relax to check live results on our platform or regular auto reports delivered to your email.
SOLUTION

Quick, Easy, and Smart!
Sign up and plugin the WiFisher access point (or we can also leverage your existing WiFi). That's all! Your customers have access to free and fast WiFi immediately.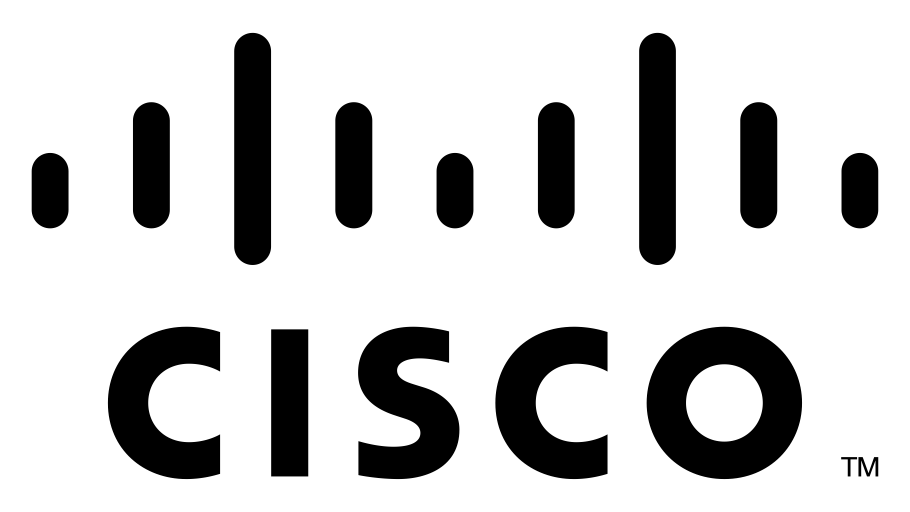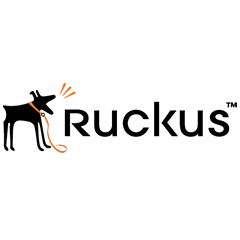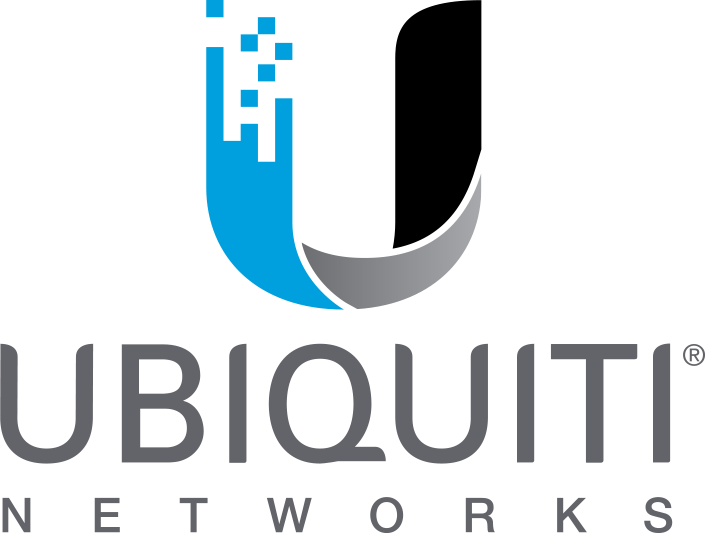 INSTALL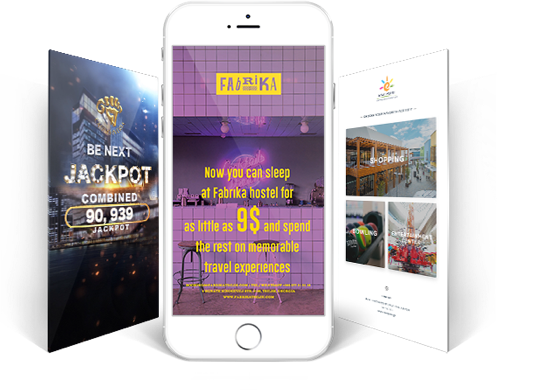 You decide your design!
Customize and create your very own WiFi Hotspot login portal with the click of a button!
Easily Design Ads
You decide what's on your login portal. Impress customers with your company's branded WiFi hotspot portal.
Communicate On the Spot
Let your guests know more about your place while they're there! Share daily specials, discounts, and whatever you believe your customer should know.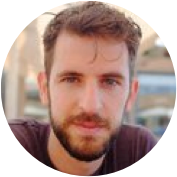 Every single guest who logs into your WiFi hotspot is analyzed. And when they come back, their information is updated.

Who are your most loyal customers and why? Is there a reason some people don't come back? WiFisher stores demographics, spending habits, and more.
Through easy and effective automated campaigns targeting loyal, repeat, new, and lost customers - you talk with the right people and the right message.

PS: Integrate WiFisher with your CRM for optimal results.
What they say
200 + Companies shifted to WiFisher
WiFi Ads proved to be beneficial tool to inform our incoming customers about our new products and special offerings.

WiFisher gives us physical conversion statistics across all the venue's of our holding. We literally see customer's physical flow. Who else can provide you with this information?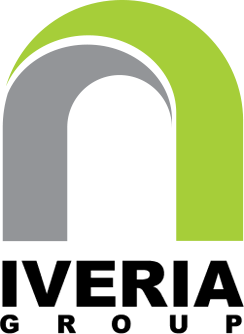 WiFisher allows us efficiently collect personal database with the consent of our customers across 6 branches, that we later use to distribute promotional messages directly targeted to those customers.