Our Clients
How do we grow your business?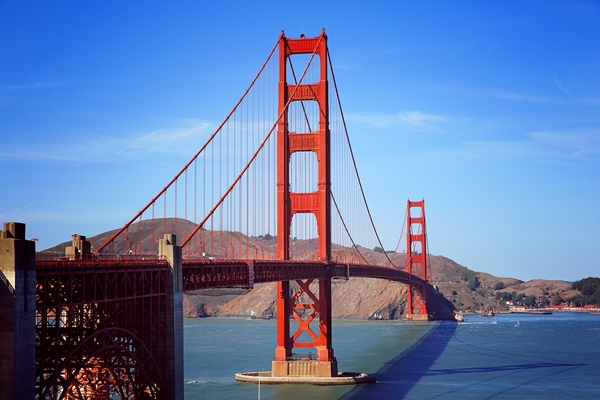 Connect
Set up your own WiFi hotspot with a stunning customized login portal for your customers. It's easy and quick!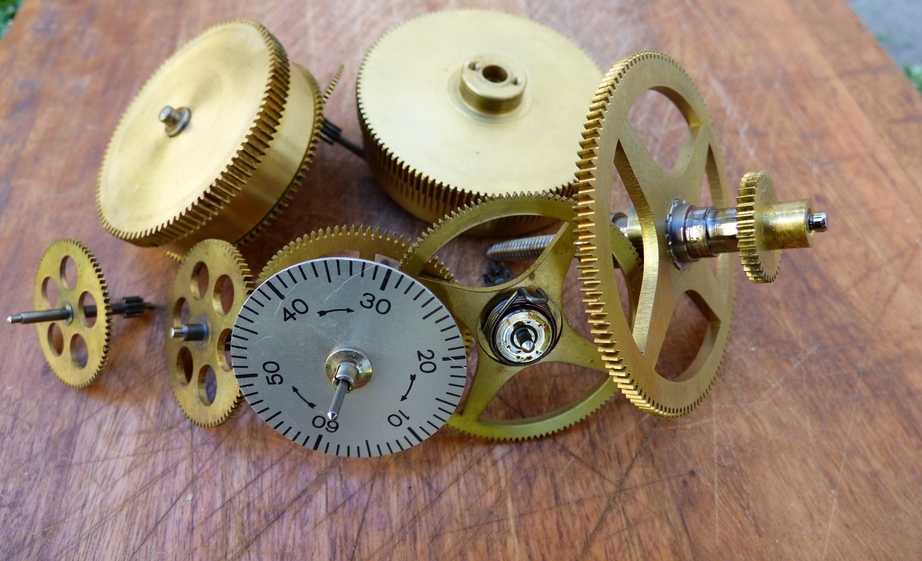 Understand
Learn who your customers are and what they like. Automatically collect the right information to build a superb customer list.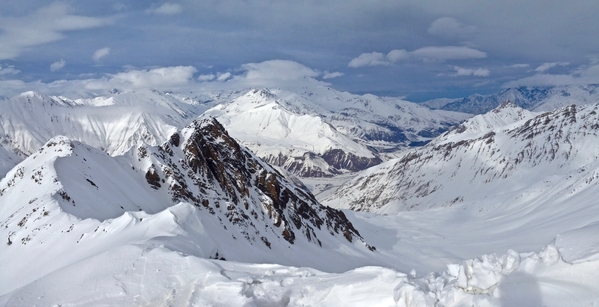 Grow
Build a community of loyal customers around your business and reach out to new clients with our automated marketing analytics and campaigns.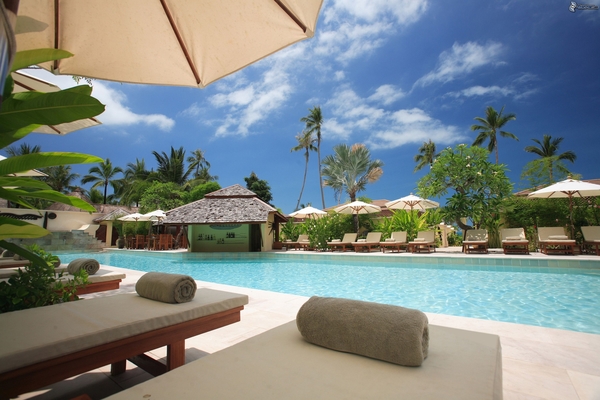 Enjoy
Sit back and relax to check live results on our platform. Or take control and design your very own campaign!
GROW
What is there for your industry?
INDUSTRY
What they say
150 + Companies shifted to WiFisher
WiFisher allows us efficiently collect personal database with the consent of our customers across 6 branches, that we later use to distribute promotional messages directly targeted to those customers.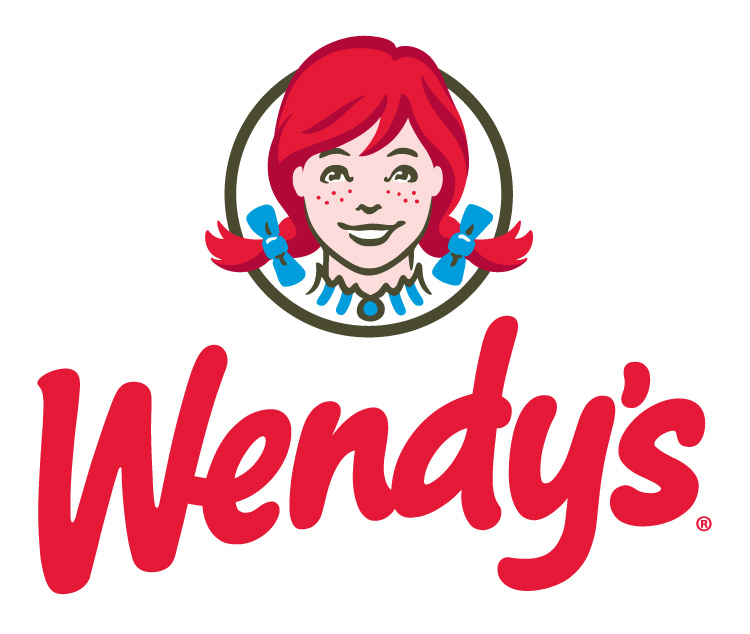 WiFi Ads proved to be beneficial tool to inform our incoming customers about our new products and special offerings.

WiFisher gives us physical conversion statistics across all the venue's of our holding. We literally see customer's physical flow. Who else can provide you with this information?